What goes better with turkey, dressing and pie than beer? No matter what your Thanksgiving spread may include, pairing your feast with a delicious craft beer should be as much a part of your Turkey Day tradition as parades and football.
We at the Flying Saucer are thankful for the opportunity to spread the love and passion that goes into brewing these beers, and we're thankful for being able to share it with you, our Beerknurds, every day of the year.
We hope you have a kickass day full of food, beer and naps. Remember to celebrate responsibly, and let us know what you're drinking and what you're thankful for!
Cheers!
Katie & Cristie Jo (CJ), San Antonio Flying Saucer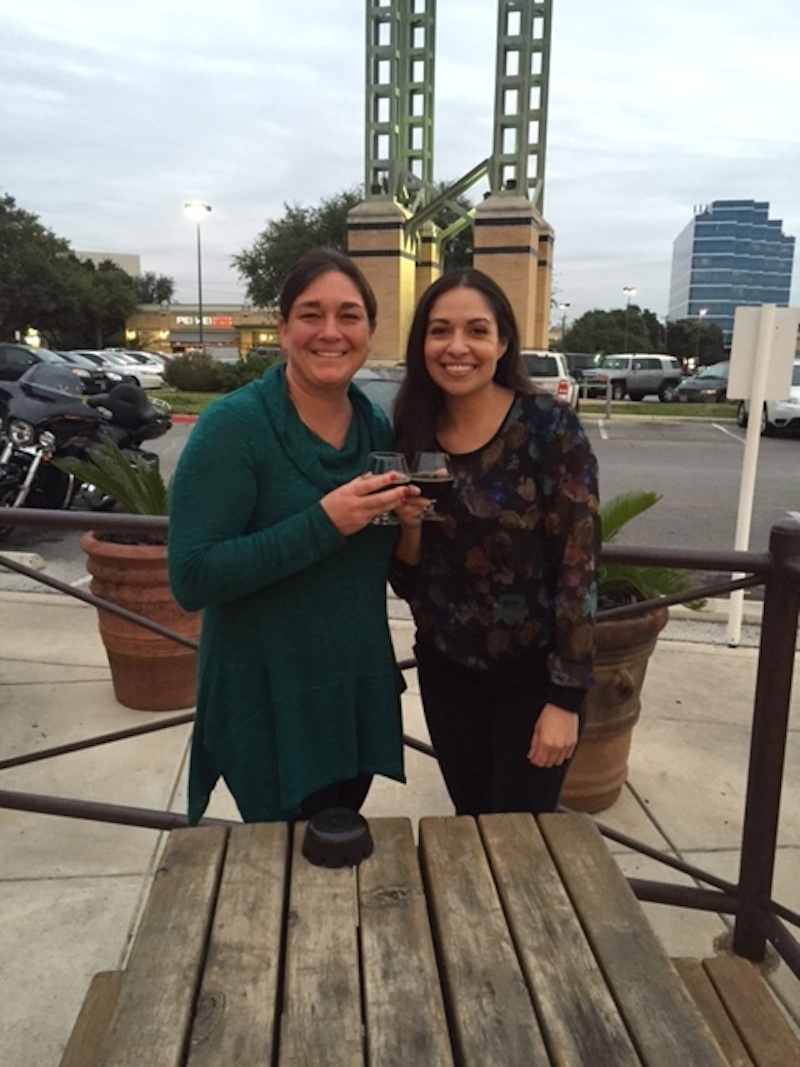 What are you drinking?
We're drinking Southern Tier Warlock, an imperial stout brewed with pumpkin that's perfect for this time of year. It has a high ABV, which helps you get a nice buzz on when having to spend so much time with family during the holidays!
What are you thankful for?
We're both extremely thankful for our family and friends, as well as having such a great job! We appreciate the Flying Saucer, which has dedicated so many years to bringing all kinds of people together to celebrate and appreciate craft beer. We were the first place in San Antonio to start this movement, and we're passionate about great craft brews!
Eric, Columbia Flying Saucer
What are you drinking?
This Thanksgiving I'll be drinking DuClaw Sweet Baby Jesus for dessert. It's like a chocolate peanut butter pie in a glass!
Erik, Charlotte Flying Saucer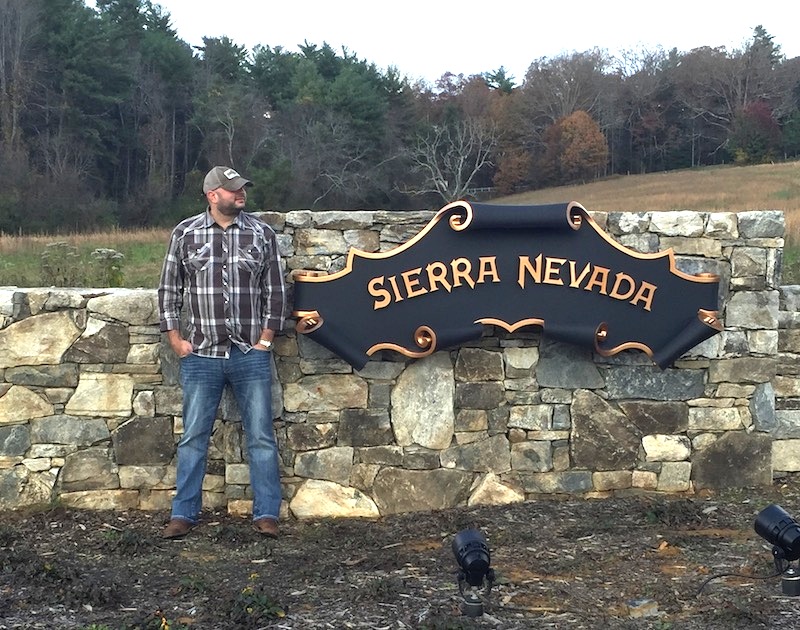 What are you drinking?
Sierra Nevada Celebration—one of the beers I look forward to all year long.
What are you thankful for?
Sierra Nevada opened a new location in Mills River, North Carolina, about two hours away from Charlotte, meaning fresher beer and a great facility to visit. The folks there have been partners with Flying Saucer since day one.
Josh, Raleigh Flying Saucer
What are you drinking?
I'm drinking North Coast Old Stock for Thanksgiving because it warms me to my core. It's a great after-dinner beer for sipping, and the sweet, warm alcohol notes will assist with inducing that Thanksgiving food coma.
---