Are you looking to shave a few strokes off your golf game? Do you like good craft beer? Then, Captain Keith has the product for you! That's right, not only is he dedicated to helping you find your next favorite beer, he's also dedicated to helping you find the hole.
His secret? Swing lube — AKA good craft beer. All you have to do is pop the top, enjoy and let your golf game do what it may.
See Swing Lube in action:
When I play golf, I sometimes drink beer. #swinglube pic.twitter.com/NJvyYYiykE

— Keith Schlabs (@Schlabs) September 3, 2016
A little @sweetwaterbrew IPA on 17 @Telluride golf club. pic.twitter.com/mFH0WTqrRl

— Keith Schlabs (@Schlabs) September 4, 2016
Swing lube also works for disc golf: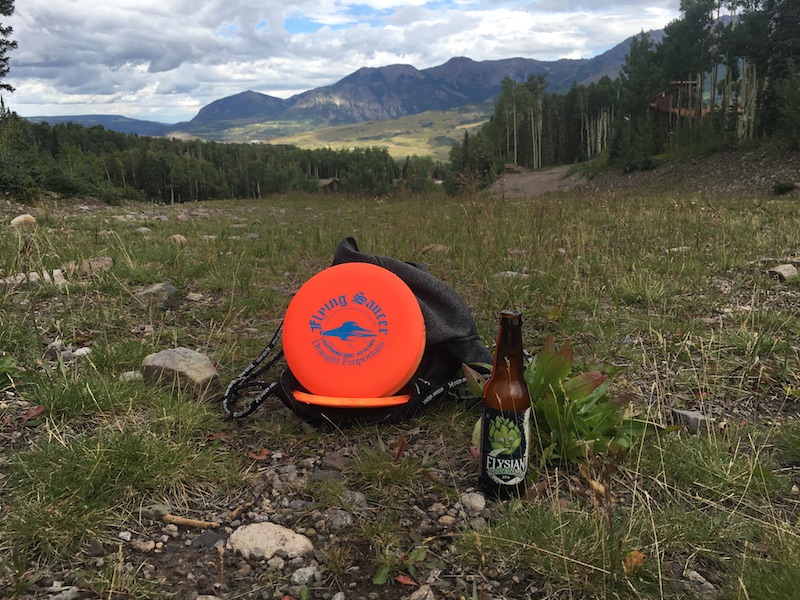 For more great tips and insight from Captain Keith, be sure to give him a follow on Twitter.
While you can't get the full experience, you can still test drive some Swing Lube at your local Flying Saucer while bullshitting all you want about your handicap. Come by and see us.
---