In case you missed the parties on launch night, let us now present the stars of the 2017-2018 Beerknurd E-Calendar.
These Knurds were the cream of the crop of hundreds of truly great submissions. Congratulations to the winners. Thank you to everyone who traveled the globe with Saucer gear in tow just to get that one excellent photo.
As we mentioned in a previous post, we made the jump to an E-Calendar after we answered the call to be conscientious pilots of the spaceship earth. Also, we realized no one uses a paper calendar any more. So, the Beerknurd E-Calendar was born. One additional reason to transition to the pixelated page is the ability to give love to more of our Beerknurds. We now have even more space to showcase the best of the rest.
So go check out the full Beerknurd E-Calendar. Scroll through the winning photos AND the honorable mentions. Share with your friends. Make note of the important Beerknurd dates that will continue to be added over the next 12 months. Most importantly, start planning your photos for next year's calendar.
2017-2018 BEERKNURD
E-CALENDAR WINNERS
---
Michael Ranger
Addison Flying Saucer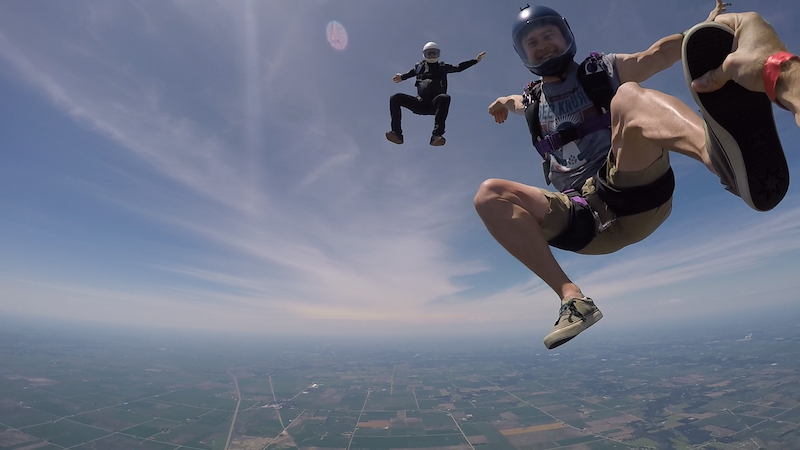 FAVORITE BREWS:
ALASKAN AMBER
STONE ENJOY BY 7/4/17
GREAT RAFT COMMOTION
LOCATION: CHICAGOLAND SKYDIVING CENTER
ALSO FEATURED: ADAM SCHWARTZ
James Johnston
Charlotte Flying Saucer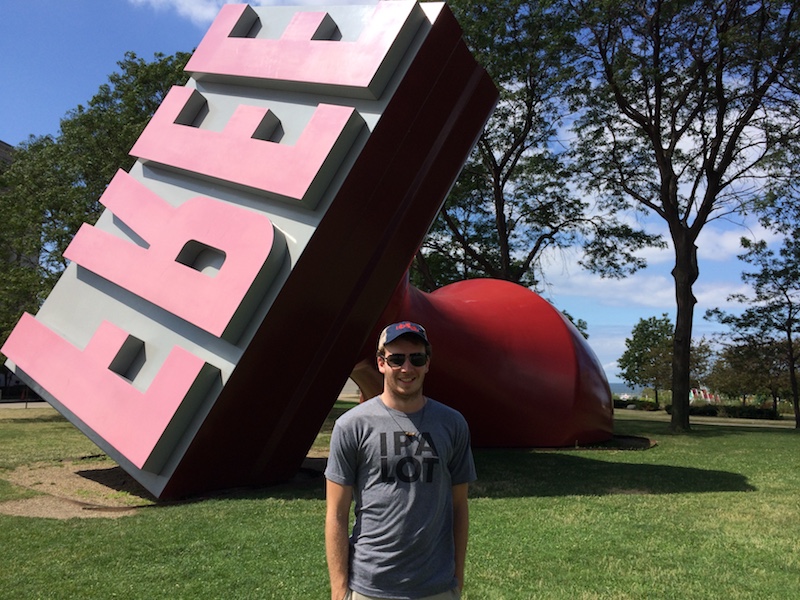 FAVORITE BREWS:
VICTORY SOUR MONKEY
CIGAR CITY JAI ALAI IPA
BOONESHINE TROPIC PALE ALE
LOCATION: THE FREE STAMP, CLEVELAND, OHIO
Justin Desrochers
Columbia Flying Saucer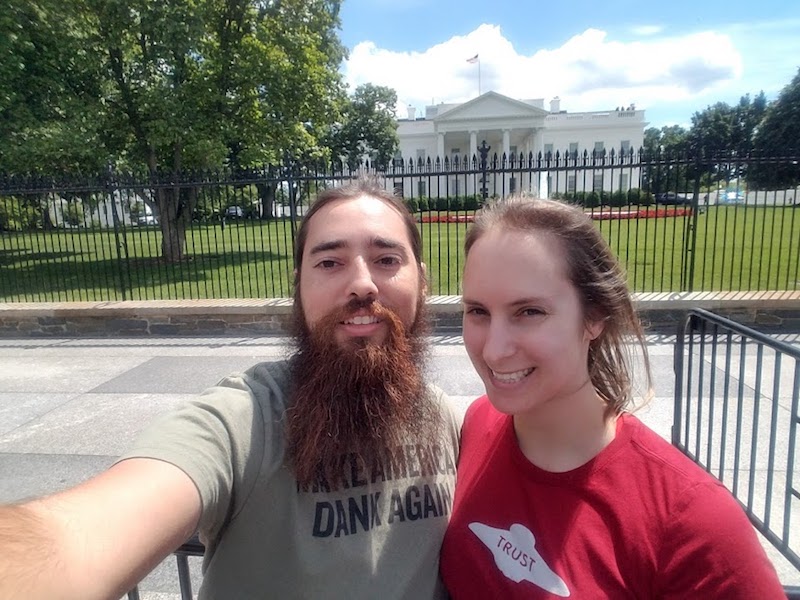 FAVORITE BREWS:
HOPSECUTIONER
SIXPOINT RESIN
WEYERBACHER TARTE NOUVEAU
LOCATION: THE WHITE HOUSE
ALSO FEATURED: AMELIA DESROCHERS
Ryan McKnight
Fort Worth Flying Saucer

FAVORITE BREWS:
BALLAST POINT SCULPIN
RAHR RED
SAINT ARNOLD'S PALE ALE
LOCATION: AGRA FORT IN AGRA INDIA
ALSO FEATURED: SWAMI IN INDIA
Anne Allen
Fort Worth Flying Saucer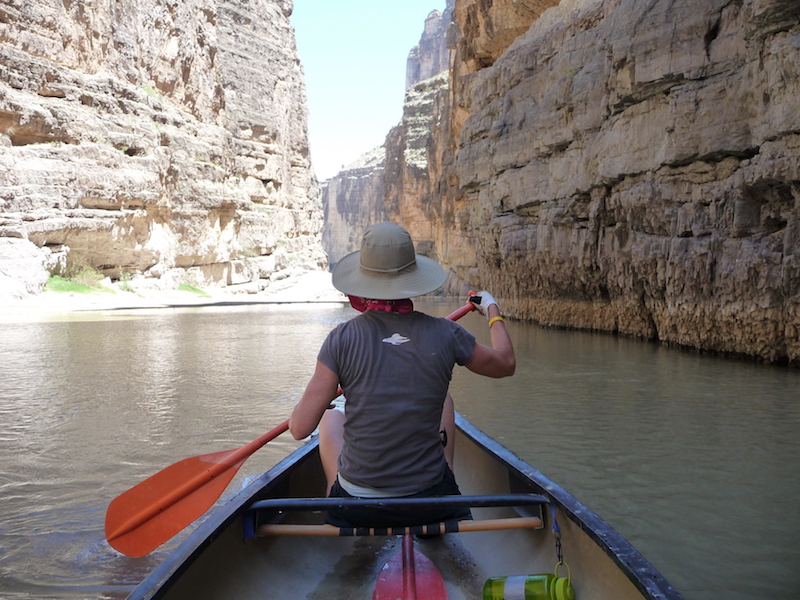 FAVORITE BREWS:
ARMADILLO ALE WORKS HONEY PLEA
CASCADE NOYAUX
BELLS OBERON
LOCATION: SANTA ELENA CANYON, BIG BEND NATIONAL PARK
Samantha Leone
Houston Flying Saucer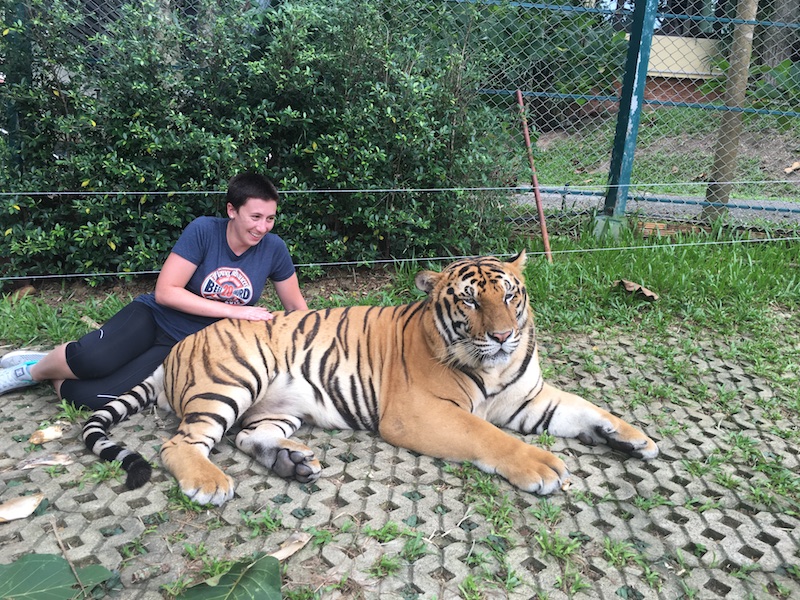 FAVORITE BREWS:
NEW GLARUS SPOTTED COW
ALASKAN WHITE
ABITA PURPLE HAZE
LOCATION: CHIANG MAI, THAILAND
Kim Connally Silverstein
Raleigh Flying Saucer

FAVORITE BREWS:
BELLS TWO HEARTED ALE
CIGAR CITY JAI ALAI IPA
STONE GO TO IPA
LOCATION: RALEIGH, NC
ALSO FEATURED: RUSSELL SILVERSTEIN
Philip and Misty Rourke
San Antonio Flying Saucer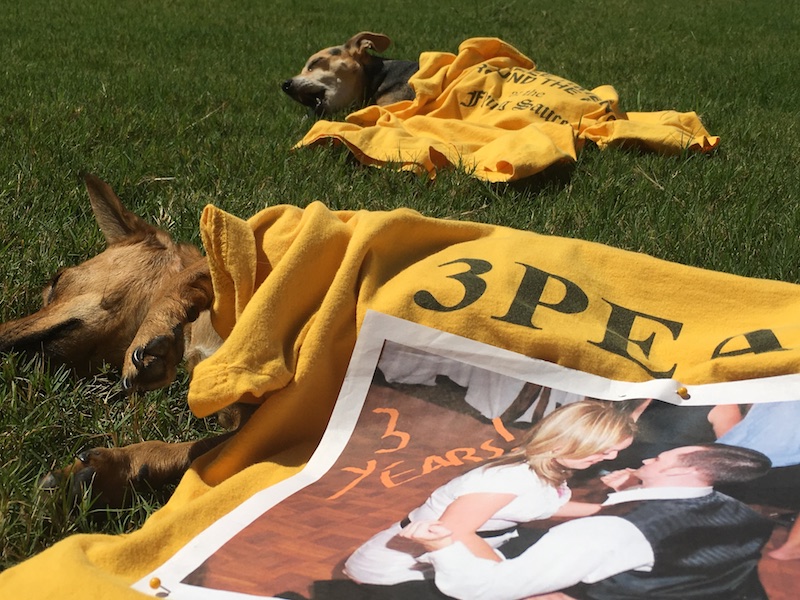 FAVORITE BREWS:
AVERY MAHARAJA
DOGFISH HEAD 120 MINUTE IPA
OSKAR BLUES TEN FIDY
LOCATION: BACKYARD, SAN ANTONIO TX
ALSO FEATURED: LAYLA AND ELLIE, THE ROURKE DO
Adam Johnstone
Sugar Land Flying Saucer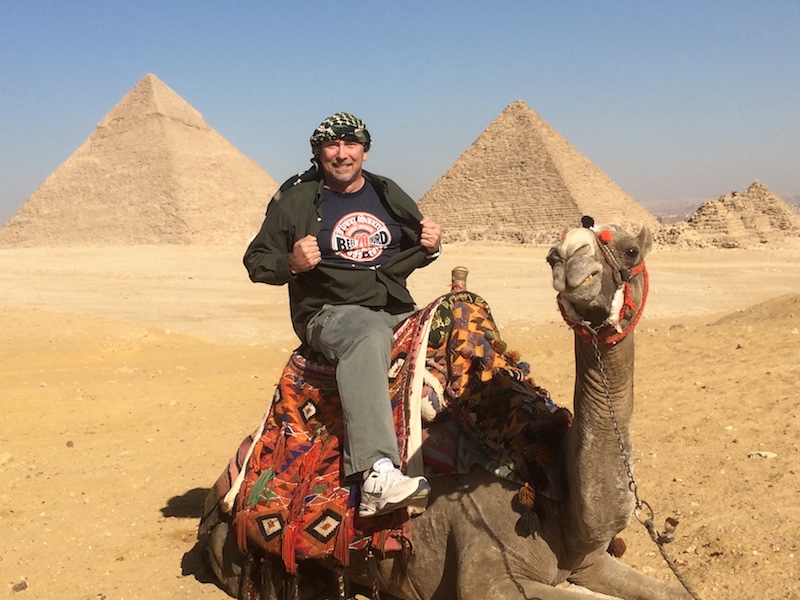 FAVORITE BREWS:
LONE PINT YELLOW ROSE
AVERY SAMAEL
GOOSE ISLAND BOURBON COUNTY ST
LOCATION: EL GIZA, EGYPT
Mike Larsen
Lake Flying Saucer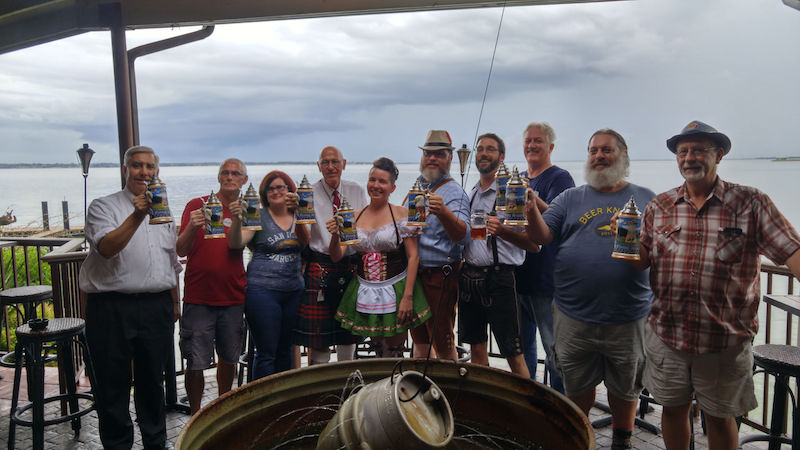 FAVORITE BREWS:
OMMEGANG THREE PHILOSOPHERS
RODENBACH GRAND CRU
SPATEN OKTOBERFEST
LOCATION: PATIO AT THE LAKE SAUCER
ALSO FEATURED: MIKE, DAVE, ALEX, DI
James Pena
Lake Flying Saucer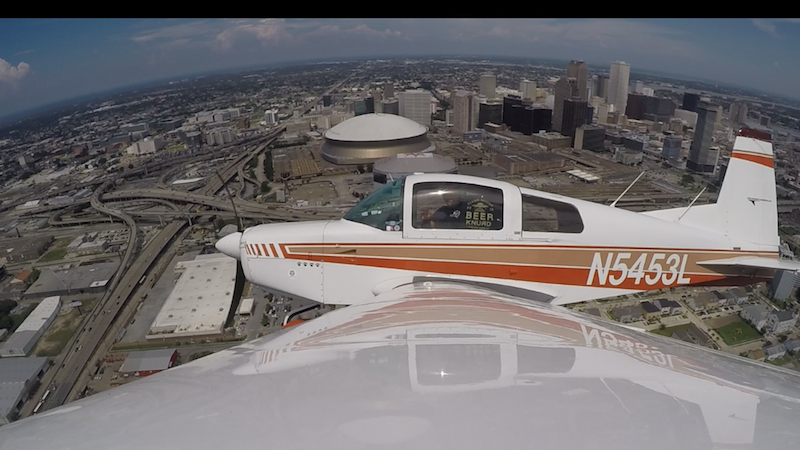 FAVORITE BREWS:
ABITA AMBER
NOLA BLONDE
REBIRTH PALE ALE
LOCATION: FLYING AROUND NEW ORLEANS
Trent Weiss
Houston Flying Saucer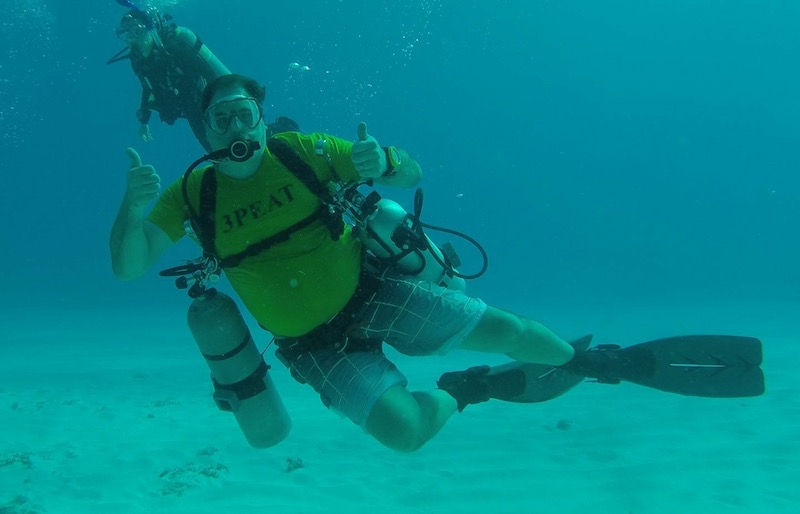 FAVORITE BREWS:
ORVAL TRAPPIST
NORTH COAST PRANQSTER
SCHNEIDER AVENTINUS
LOCATION: BLOODY BAY WALL, LITTLE CAYMAN ISLAND
---