It's undeniable that the IPA is America's most popular craft beer style. Although it's popular around the world, it's pretty much what defines the American craft beer culture. It embodies the ingenuity and creativity of America. IPAs present endless opportunities and possibilities for flavors and experiences. The appeal, the broad reach and the diversity of styles brings limitless creativity and a "something for everyone" spirit. CraftBeer.com puts it best: "Its popularity and accessibility makes the IPA the most inclusive style for brewers, retailers and consumers to collectively celebrate."
That's why IPA Day was invented—to give beer lovers something to celebrate together. So, we encourage all Beerknurds to head to your local Flying Saucer and lift a glass of your favorite IPA with the world.
We asked members of the Flying Saucer family and Captain Keith to share which IPA they'll be celebrating with today. What will YOU be drinking?
Kristi, San Antonio Beer Goddess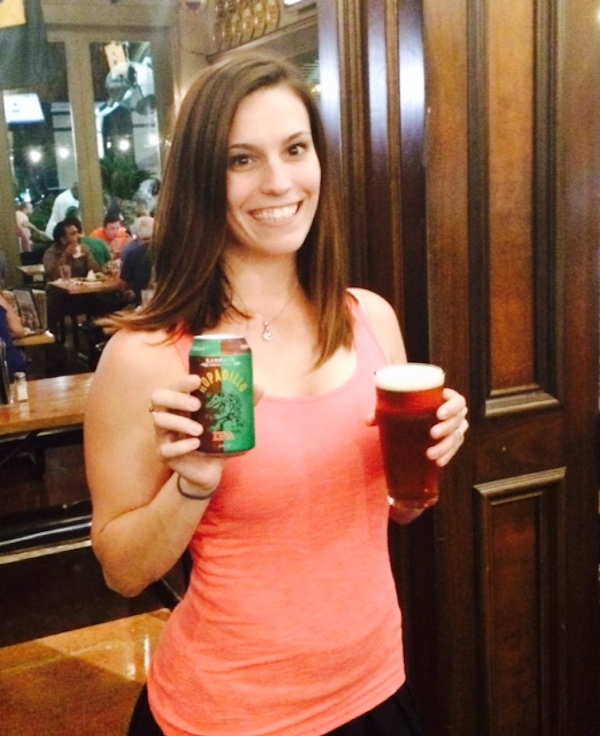 What are you drinking?
Why?
I love it for the delicious citrus flavor and the orange rind that comes through. It's not "hop overload", so it's a really easy IPA to drink and enjoy!
Derin, Addison Manager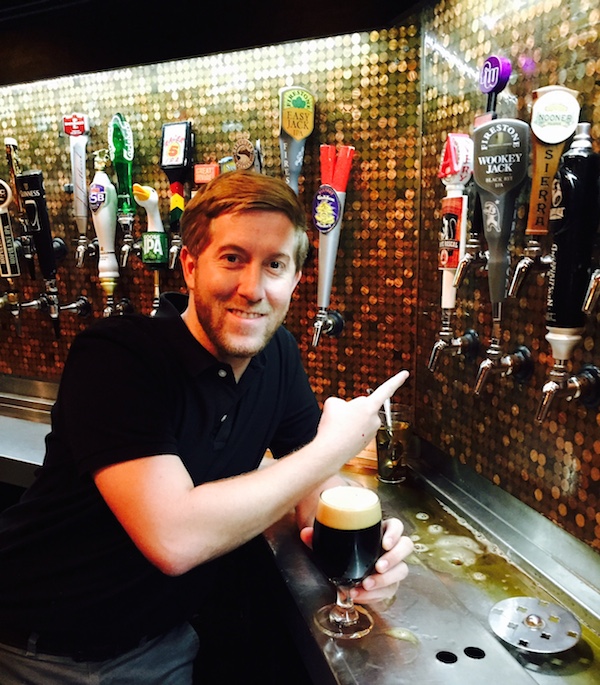 What are you drinking?
Firestone Walker Wookey Jack Black Rye IPA 
Why?
Best all around rye IPA in my book. Puts off plenty of hop aroma without it being too overpowering. It has the beautiful taste that rye grains always put off and its even better after sitting for 10 or more minutes!
Asa, Houston GM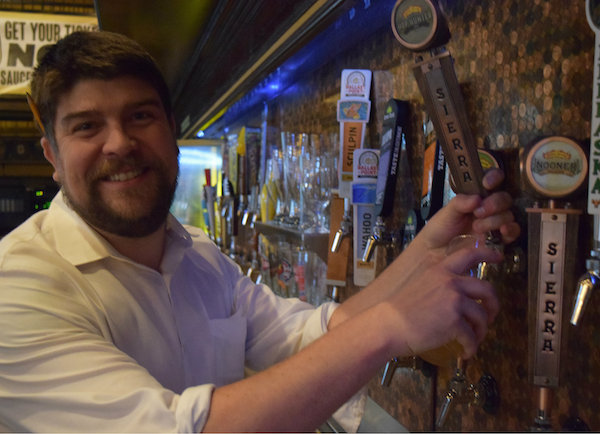 What are you drinking?
I am going to pound the hell out of Sierra Nevada Hop Hunter IPA for IPA day.
Why?
I love fresh hopped IPAs but they only come out once a year. One of the best breweries in the world, Sierra Nevada, figured out how to make a fresh hopped IPA year round with either magic or technology—I am going with magic. I love the aroma of bursting pine and the huge citrus flavor that you get from the use of hop oil, which is what makes this beer taste fresh all year long and makes this beer so innovative. …OK, so it wasn't magic.
Josh, Raleigh GM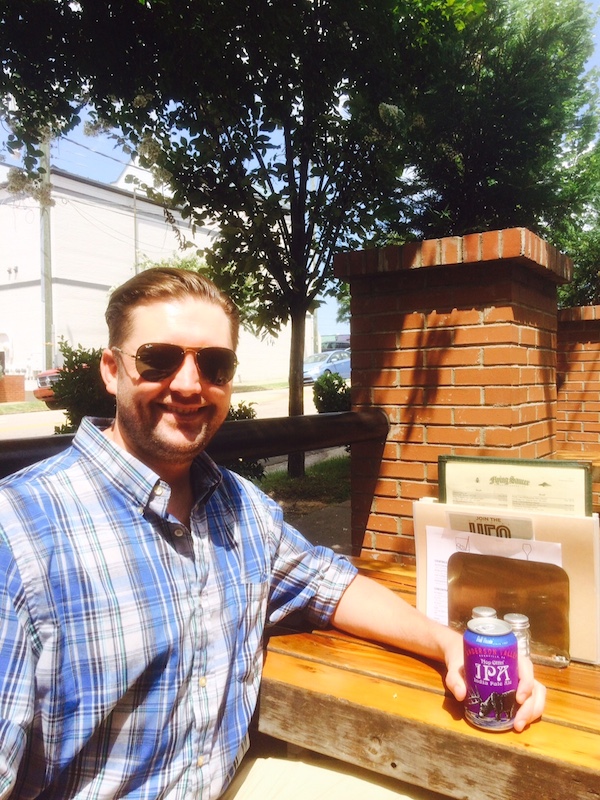 What are you drinking?
For IPA day, I will be enjoying Anderson Valley Hop Ottin IPA.
Why?
I can literally enjoy this beer anywhere. Pool parties. Christmas. My Shower. It's one of the best IPAs on the market!
and finally,
Captain Keith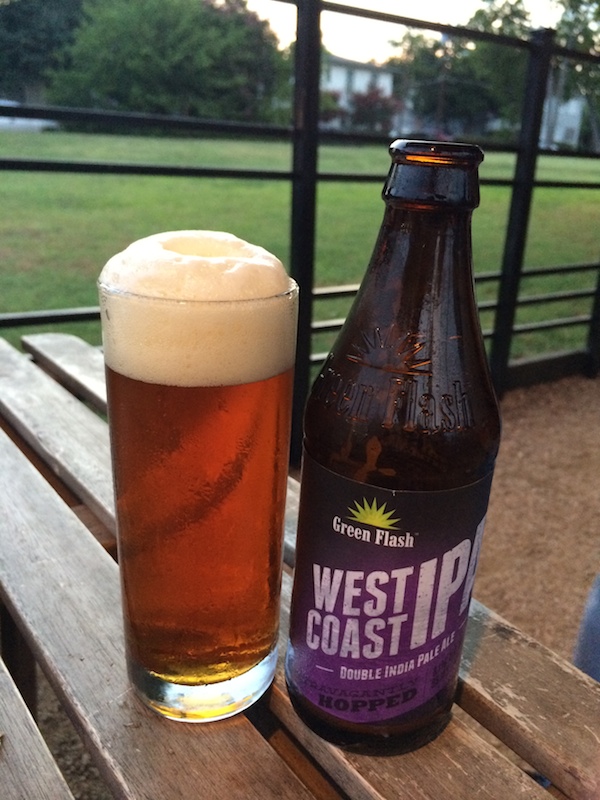 What are you drinking?
Why?
One of my favorite IPAs in the market is Green Flash. It is a fairly strong beer, but very well built. The hop combination offers up flavors of grapefruit and pine along with some herbal aromatics. The malt bill gives a nice caramel color and flavor without being too sweet. I'm a big fan of Green Flash.
---